History
Legend has it that all IT 'success stories' began… in a garage. There must be some truth to this, if one looks at Apple, Microsoft or Google.
The IT Anywhere project started in 2002. Initially its two founders, Olivier Baland and Frédéric Reisner, approached small- and medium-size companies to take charge of the daily management of their IT infrastructure. Before long, thanks to market interest and the first contracts concluded, the founders were able to hone and fine-tune their technical solutions and business offers. They structured and adapted them to the actual needs of entrepreneurs eager to grow their businesses.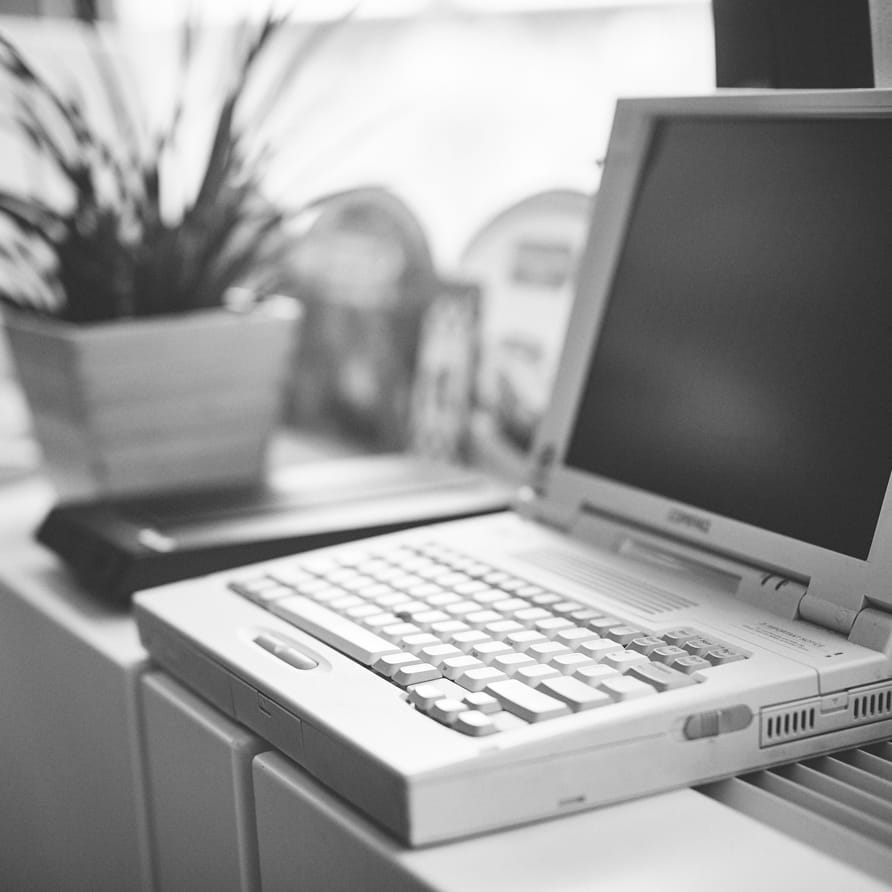 Today, having enjoyed continuous growth, IT Anywhere employs 35 full-time equivalents and has a turnover of €3.5 million. Its clients currently comprise medium and large companies operating mainly in Belgium and Luxembourg.
For all their success, the founders still remain true to their original values. Ambition has not replaced modesty and the company's goals remain unchanged: customer satisfaction is a central concern.